Get ready for our MAD takeover at Digital Dragons on the 15th and 16th of May at the ICE Kraków Congress Centre. As gold sponsors of the event, we will be thick in the action during both days at our very own booth. If you happen to be in the neighborhood, come by and say hi - as our Talent Acquisition team is geared up to meet brilliant talent (like yourself!) and elevate our presence in Poland
Our incubator program Madness Ventures will be in town for the event too, and is keen to connect with gaming entrepreneurs looking for funding to create that next smash-hit mobile game! 
If you're attending, get your meeting secured with the Madness Ventures team by heading over to the Madness page on the Pine App HERE
And Zvika will also be giving a talk on the second day, 'Leveling Up Your Mobile Game: The Ultimate Guide to Securing Funding' - One you definitely don't want to miss! (16/05, 10am, Hall S4 D.)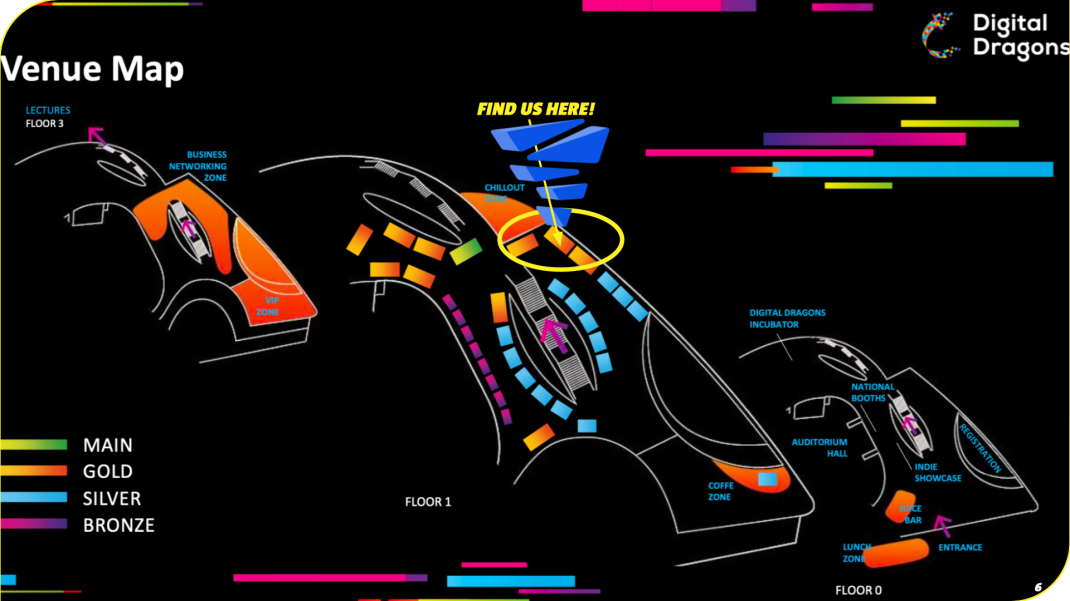 If you're having any trouble finding us at the event, just follow your nose; we will be serving fresh hot popcorn from our stand throughout the two days. Even more reason to pop-in for a chat! 


Psst.. down here..
We've stocked up our swag cupboard to ensure everyone goes home with some cool Mad-merch!